About Us
Our Mission
To protect and enhance the long-term environmental health and natural beauty of Lake James and its watershed


Our Vision
To build a collaborative community that understands, appreciates, and protects Lake James and its watershed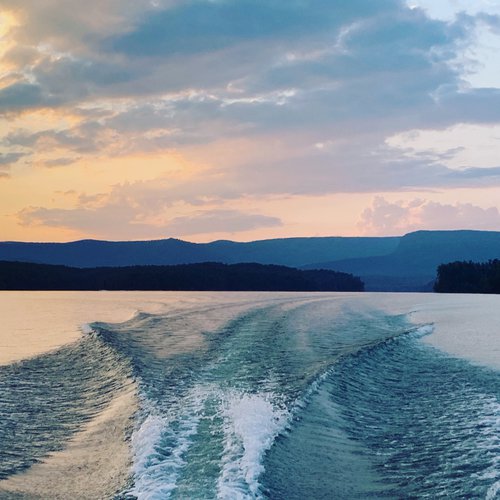 Our Values
Preservation 
We advocate for the preservation of the exceptional beauty and clean water of the Lake James Watershed.
Community Benefit
We believe that all people should be able to enjoy the healthy environment, clean water, and exceptional natural beauty of the Lake James watershed. 
Science Driven
We will foster the development of citizen scientists and commit to decisions and actions grounded in science.
Education
We commit to educating and engaging people of all ages in order to inspire stewardship of the environment today and in the future.
Collaboration
We value collaboration with diverse communities, schools, governments, private enterprise, non-profits, and others.