Water Quality Monitoring Program Sponsors
A huge thank you to our 2022 and 2023 Water Quality Monitoring Program Sponsors! Their contributions help make our water quality monitoring program possible at over 20 sites in the watershed!
Blue Earth Planning, Engineering, and Design (Asheville, NC)

The Boathouse (Morganton, NC)
Community of Lake James (Lake James, NC)


Foragable Community (Asheville, NC)

Kerri and Allen Rodgers (Nebo, NC)

Lake James Glamping, LLC (Nebo, NC)

Signs by Design (Marion, NC)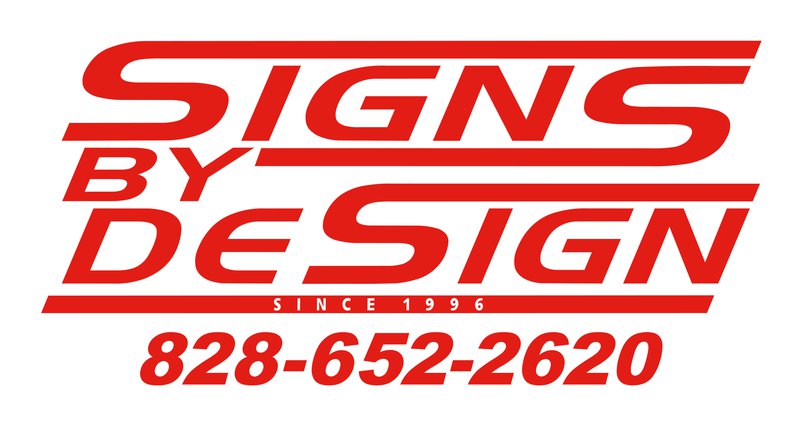 Wendy Oetjen, In Memory of Dave Oetjen (Marion, NC)
---
Interested in becoming a Water Quality Monitoring Program Sponsor?
Lake James Environmental Association is a non-profit organization established in 1973. Our mission is to protect and enhance the long-term environmental health and natural beauty of Lake James and its watershed. As part of that effort, we have been monitoring the water quality of Lake James and the rivers and streams in the watershed for over 20 years.
During 2023, LJEA will spend over $9,000 in water quality laboratory fees and nearly $5,000 for related professional environmental services. In addition, we are providing over $16,000 in funding to faculty and students from colleges and universities in western North Carolina for internships and to conduct research in the watershed. Our volunteers will provide another $35,000 worth of labor, auto and boat costs, and other unreimbursed expenses.
LJEA currently monitors water quality at 25 locations in the watershed. At some locations water quality samples are collected and analyzed on a monthly basis. In 2021, we added 3 new monthly sampling sites on Paddy Creek, Crooked Creek, and Mill Creek. In 2022, we added sampling at both Forsyth Creek in east Marion and White Creek in Burke County. Elsewhere in the watershed, we perform habitat assessments and collect macroinvertebrates (insects) annually to determine long-term trends in water quality and ecological health.
With your help, we can continue to monitor these sites and add new sites as needed. We offer you the opportunity to join us in stewardship of our beautiful watershed by sponsoring a water quality monitoring site (25 sites are available for sponsorship).
For a $500 sponsorship, you will:
Invest in the healthy environment and economy of our area
Demonstrate your concern and leadership in our environment and water resources
Be recognized as an individual or business sponsor on our webpage, social media, and at our member meetings and other events. Your sponsorship also will be recognized at the First Annual Lake James Watershed Symposium to be held at Western Piedmont Community College on November 10th
Receive the gratitude of all of LJEA's members, volunteers, and supporters
All sponsorship funds will be used to offset the costs of water quality monitoring, our collaborative university studies and student internships, and the symposium.
If your business is interested in sponsoring one of our WQ Monitoring Sites and helping to support our sampling efforts, please email LJEA's Executive Director, Sophie McCarthy, at [email protected] for more information or fill out and return the form below.