North Carolina Needs to Protect Wetlands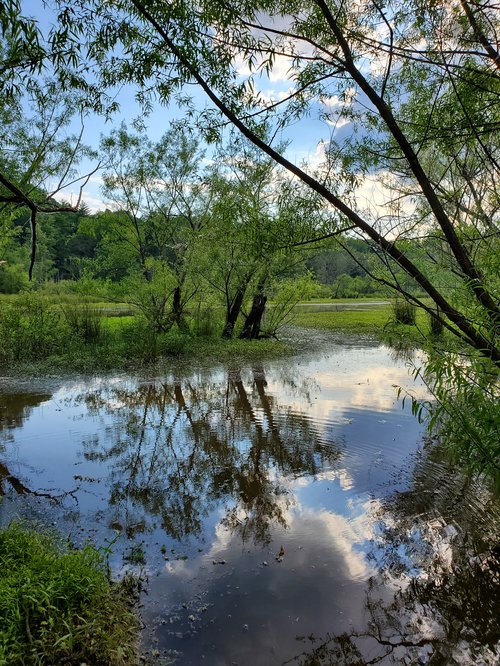 In light of the recent US Supreme Court (SCOTUS) decision (Sackett v.Environmental Protection Agency, 598 U.S., 25 May 2023) that removed thousands of acres of North Carolina wetlands from jurisdiction of the Clean Water Act, the Board of Directors of the Lake James Environmental Association urges the Governor and the Legislature to take immediate, effective steps to protect our wetlands. Time is of the essence.
Wetlands provide services that are essential to our State's health, safety, and economy including serving as natural filters and treatment systems protecting water quality and providing flood control. If we were to replace those functions with man-made treatment plants and flood control works, the annual cost would amount to billions of dollars.
Even if we could replace the water quality and flood control functions of our wetlands, the damage to the lives of North Carolina families would be immeasurable. In our Mountain and Piedmont regions, our limited wetlands, including our small mountain bogs and seeps, provide irreplaceable habitat. The SCOTUS ruling will increase stress on many species that depend upon these areas, likely moving many of them from our State's list of Species of Concern to our ever growing lists of Endangered and Extinct species. In our coastal regions, many thousands of wetland acres are now subject to immediate destruction. The long-term impacts of their loss will irreparably harm current and future generations.
We must act quickly. We urge the Governor to take all appropriate executive actions and the Legislature to quickly codify into North Carolina regulations a level of wetland protection equivalent to what existed prior to the SCOTUS decision.